Our princess continues to thrive. It is amazing the accomplishments she has achieved. We could not be more proud of Kearsten.
2015 Special Olympics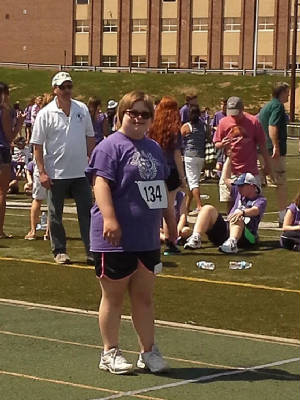 Kearste . . . . ready, set, go!
Look at all those medals !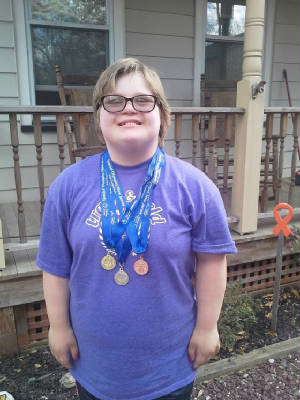 Congratulations Kearsten
2013
Kearsten continues to remain in remission and is doing very well. She turned 12 and is growing into quite a beautiful young lady!
It has been our honor and pleasure getting to know her and watching her grow over these last 7 years. She has been a true blessing to the lives of everyone she has touched!
Kearsten is doing very and in 2012 Kearsten and her mother made a trip to Northeast Tennessee to enjoy Spring Break.
The trip included a private tour of Bristol Motor Speedway, scenic Gatlinburg and Dollywood, and a local carnival.
As you can see by the pictures on this page, Kearsten is growing into a beautiful young lady. She is enjoying her new school and was recently voted president by her class.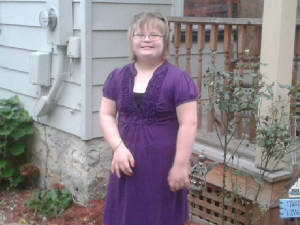 Inaugeration Day for Kearsten as Class President
Kearsten & Sharon at Bristol Motor Speedway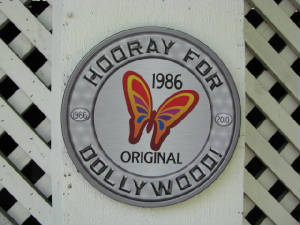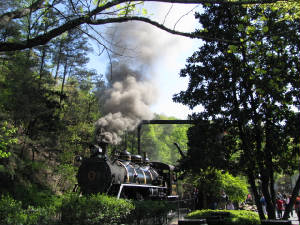 Kearsten and the new Mascot 4/24/2010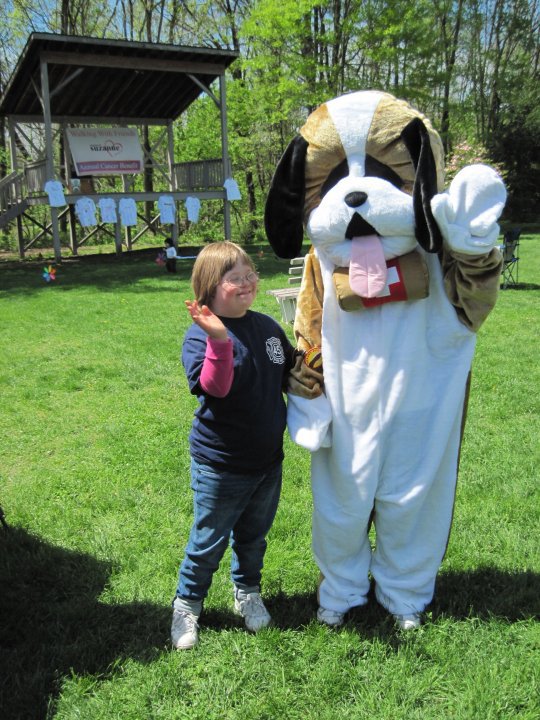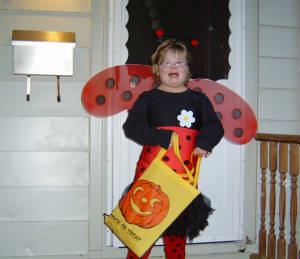 Kearsten after she blew out ALL the candles.
Kearsten & mom (Sharon)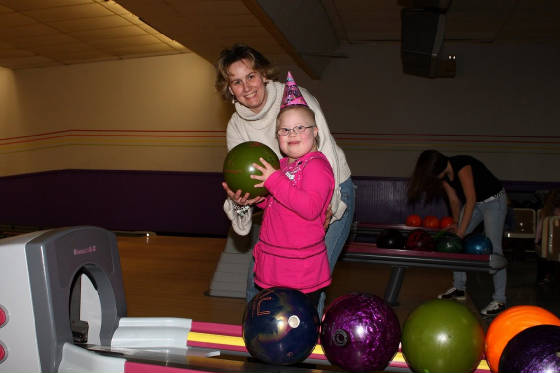 **************************************************************************
2008 Walking with Friends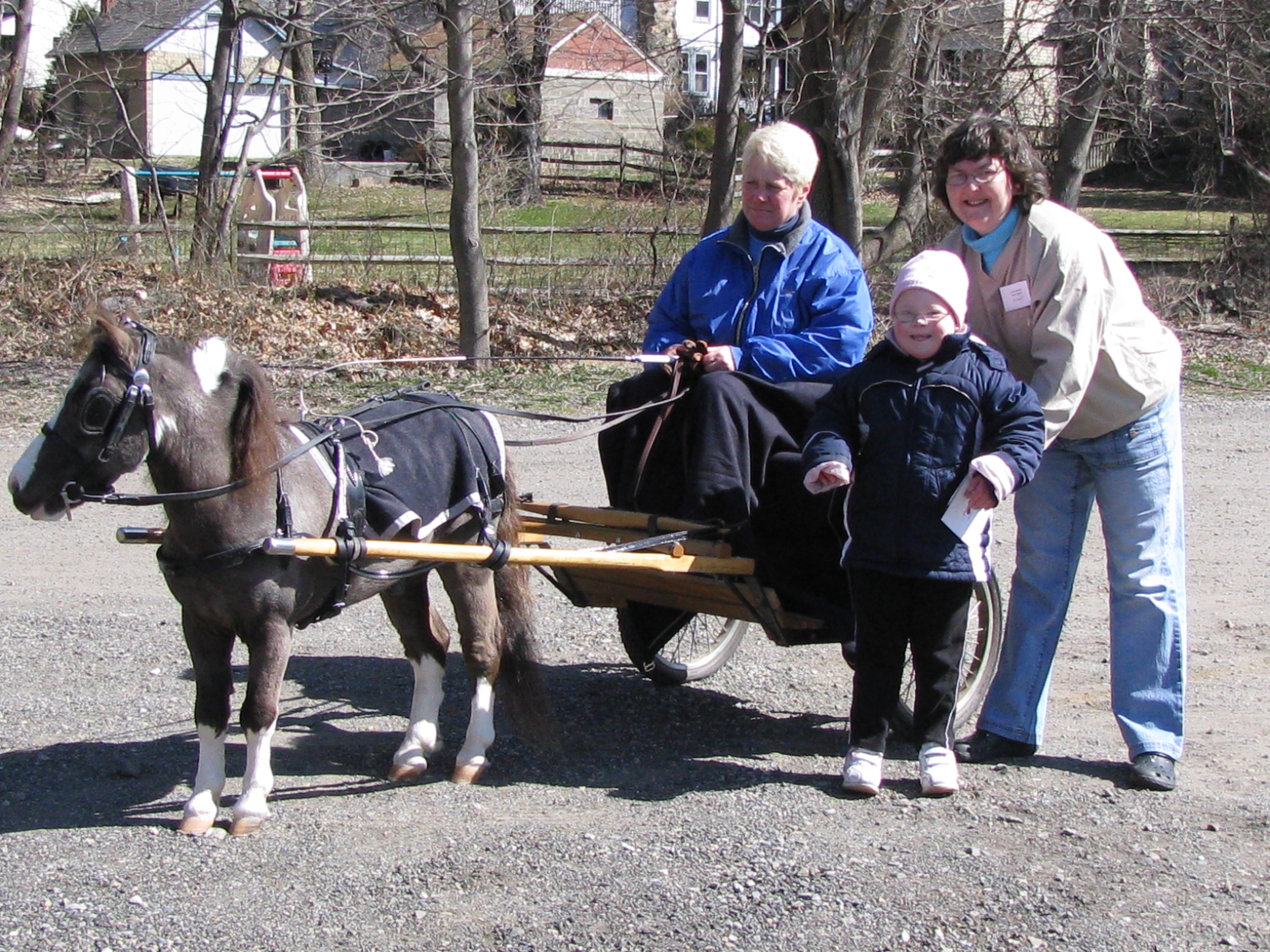 Immaculate Conception Parish Festival 2008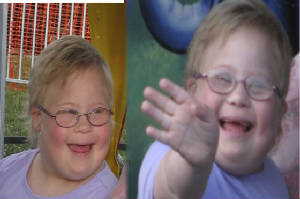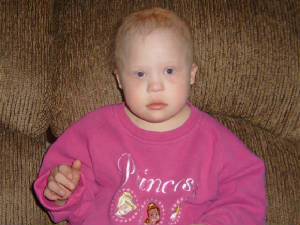 ******************************************************************************

Saturday Dec 20 was Kearsten's birthday party, held at Blue Valley Lanes in Wind Gap, Pa. It was a day of fun, the bowling was a blast, and she was the "princess" of the party. She had her last chemo treatment and will have her port removed in January. Please keep her in your prayers so that she maintains her health. She continues to do well, and if she stays on her present course, will be a childhood Leukemia survivor.

Claire Phillips, Katja Kruppe and I were able to attend the party. Claire and I are on the board, and Katja is a volunteer, who photographed the entire event.

The family will continue to be in our prayers as we enter into Christmas week and the New Year. We are all wishing them a very merry Christmas, and hope that 2009 will be an excellent year.
Kearsten's current school photo
Kearsten at her benefit ball - the little Princess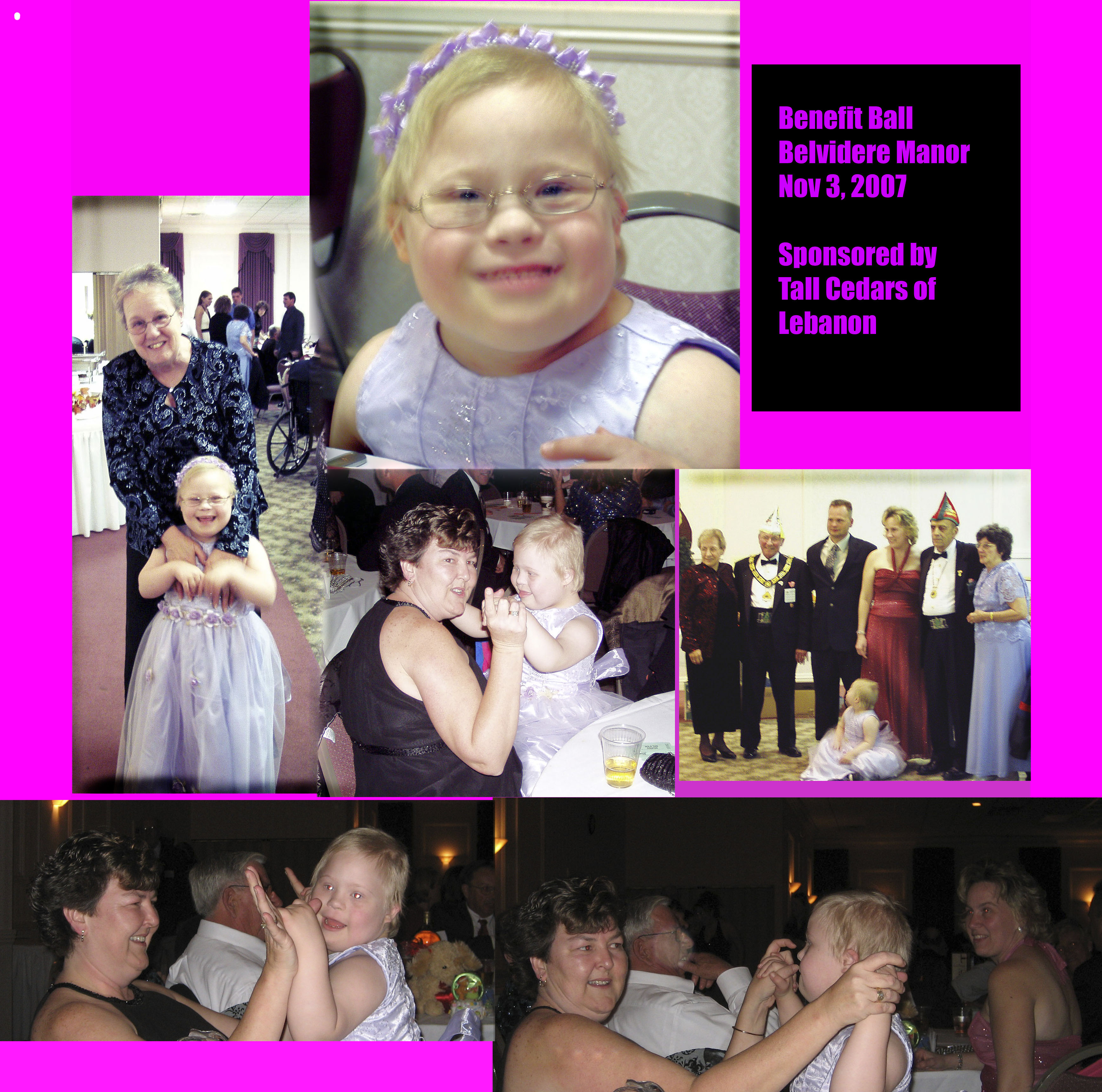 * * * * * * * * * * * * * * * * * * * * * * * * * * * * *
August 28, 2007
I had an opportunity to visit with Kearsten, Sharon and Steve this evening. I was thrilled to see little Ms Kearsten. Her hair is growing back, and she appears to be doing well. The family is preparing for final summer activities before Kearsten begins school.
I learned that the family will be the recipients of a benefit "Ball" to be held early November. As more information and details become available, they will be posted on this site.
As we all begin to prepare for fall, and the upcoming holidays, I hope you all remember that your donations provide the families we work with a comforting solace, knowing we can help to bring some normalcy to their lives and help them maintain the quality of life they knew prior to the diseases drastic affects.
Maybe you will add "donation" to your holiday shopping list, and help us help those living with cancer & leukemia.
Kearsten 7-11-07
Beautiful, growing up and doing well
Kearsten continues to win all our hearts. You can see how she has grown over the last year . . . .
Adorable, loving, sweet, precious